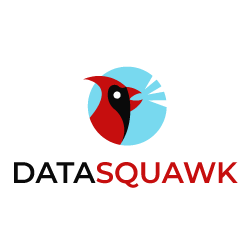 WE AUTOMATE REPORTS SO YOU NEVER HAVE TO DO THEM AGAIN!
No one likes doing reports…but someone has to do them.
DataSquawk will make your life easier by automatically updating your reports and emailing them out whenever you want so you never have to do a report ever again.
Save Time
Remove the need to manually compile reports so you have more time for other important tasks.
Save Money
Reduce the amount of human resources needed to pull data and compile reports.
Reduce Errors
Reduce the amount of manual work required and the human errors that come from it.
What Makes DATASQUAWK Different?
We are not like your standard drag-and-drop dashboard provider. These providers require you to have your own employees to build the reports while also being a nightmare for clients and staff who need to remember logins, download software and familiarize themselves with a new platform just to access the reports.
With DataSquawk, the reports are built for you and sent as a standard Excel file. Simply click the attachment in your email and it will open up in Excel in a format everyone is familiar with.
No Additional Software
Our reports are sent in an user-friendly Excel file. There's no need to learn an entirely new platform or pay for individual licenses.
Real-Time Data
Get your reports with up to date data at the time of request unlike standard dashboard providers that only update once a day at ~midnight.
Unlimited Features & Design
Standard dashboard providers are very limited and you are constrained to their design and feature capabilities.
There are countless different ways in which automating reports can help you.
Here are just a few examples to get you started!
Sick Of Wasting Your Mornings Doing Reports?
Get Automatically Completed Reports Sent To You Before You Arrive At The Office!
Constantly Forgetting To Send Reports To Clients?
Schedule Reports To Be Automatically Completed And Sent To Clients
Tired Of Pulling Data From Multiple Channels?
Get Data From Multiple Channels Compiled Into One Report For You!
We are able to pull data from most advertising and CRM platforms. Here are just some of the most commonly used ones by our clients. Send us a message below to find out if we can automate your reports for you!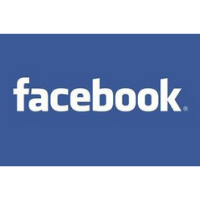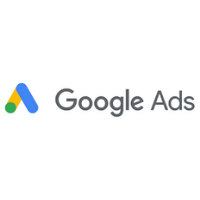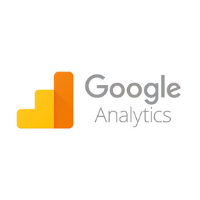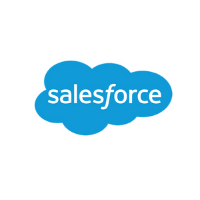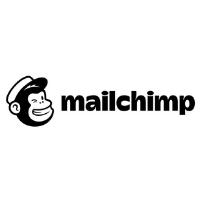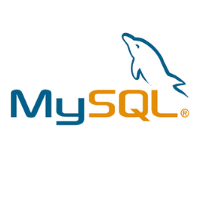 Submit a report that you would like us to automate for a free quote, or ask us any questions that you have.